Business Owners Call Us When: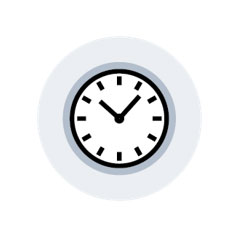 They want a business that can run without them, but they either can't figure out how to make it happen or they just don't have the time.​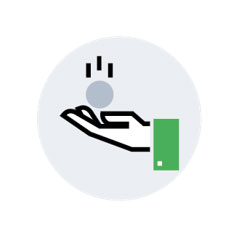 They are no longer willing to accept their current level of income and they are ready to shift their approach to earning more. ​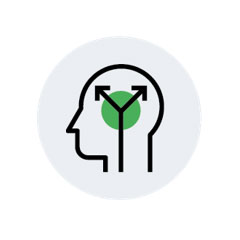 Frustration with their team's lack of accountability and unresolved conflict has reached its limit.​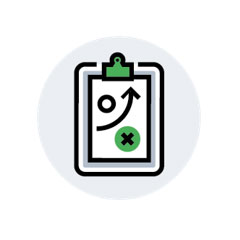 Their processes are rough around the edges and need fine tuning to ensure high productivity and consistency.​
How Businesses Work With LifePoint
Discovery Phase
Owner & Team Interviews​
Financial Analysis​
Leadership & Process Assessment​
"Walk-A-Bout"
Strategy Day
Clarify Mission,​
Vision & Why​
Prioritize Goals​
Map Out a 1-Year​
Strategic Plan Based​
on a 3-Year Vision
Implementation Phase
Customized Plan To:​
Maximize Profit​
Train Confident Leaders​
Increase Productivity​
Since 2007, We've Delivered Results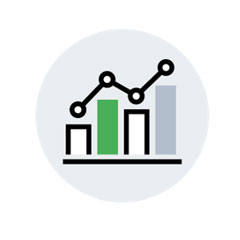 Revenue Increase in top line averages 30 - 45% within 6-9 Months.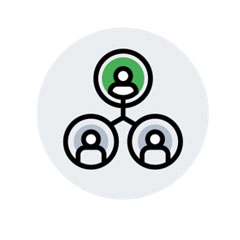 200 Confident Leaders know what to do and why.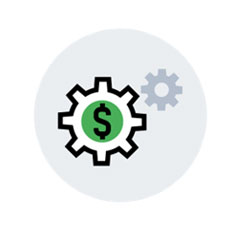 Increased Productivity in over 75 businesses.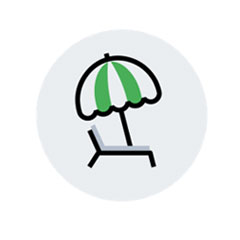 12 years of experience, so you can come and go and live your ideal life.
For Profit
Marketing

Plumbing

Dog Training

Insurance

Construction
For Profit
Dental Offices

Information Technology

Financial Services

Accounting

Children's Education
Non-Profit
Children's Advocacy

Church Leadership

Disability Employment

Community Centers

Associations
"Working with LifePoint Strategies helped me​ set and achieve goals for my business and life.​ I am living a life of joy rather than a life filled with stress."​
Jami Fasset, Owner Up and Up Creative
ALL OF OUR CLIENTS ARE AVAILABLE AS A REFERENCE, INCLUDING JAMI​