Do you want a business that runs without you?
That's exactly what we deliver.
Have You Maximized Your Profit?
If you're not sure, it's okay, we get it.
We know the ins and outs of increasing profit through our financial analysis and our team interviews that reveal hidden treasure. We'll show you exactly how to create a business that can run without you while substantially increasing financial performance.
Frustration with Leaders?
We train leaders to be confident. Our proprietary tools show leaders what to focus on daily and what do communicate, so you have the peace of mind to focus on what matters to you.
Whether you want the freedom to take more time off or to maximize the company's potential sales value, Terri and her team can quickly idenfity and close the cash flow, leadership, and systems gaps.
Lack of Consistent Productivity?
A root cause of dropping the ball with prospects and customers is a lack of processes that are actually followed.
For over 12 years, LifePoint's process improvement skills have enabled leaders to relax, knowing the teams have processes that are helpful and easy to follow, ensuring excellent care of customers and team members.
Business Owners, Executive Directors, and Key Leaders call us when…
The owner wants the freedom to come and go while the business continues to earn them consistent money...
and yet, most business owners are thinking, "If I'm not here, how do I know the team is focusing on the bottom line, taking care of customers, ensuring we're productive and everything else that I do?"
It's time to sell and you want to maximize the value of your business...
you might have a general feel for what has to happen, you just don't have the bandwidth to ensure it is done in the next 1 or 2 years.
Frustration with your teams lack of accountability and unresolved conflict has reached its limit...
and you're ready to make the changes necessary to solve the issues once and for all so that you can bring the most value to the company instead of dealing with the day-in and day-out problems.
A timely succession and replacement plan is needed for a key executive...
and amidst the change, you want to create momentum for the future without missing a beat on cash flow, team continuity, and customer service.
CEO of nationwide construction company now has a business that runs without him and when he's ready, he can sell it.
After discovering the owner was responsible for 80% of all sales, and everyone went to him with problems, a new sales team was hired, a management team and processes were implemented.
Today the owner is able to relax and spend quality time with his family knowing his business is successful, whether he is there or not.
Maxed out founder of a professional services business sees $45K a month in revenue growth.
After a Financial Analysis and Leadership Assessment, we co-created a plan that included changes to their team structure, accountability systems and a cash flow strategy. A Gantt Chart detailed the implementation strategy so that the owner knew exactly who was doing what.
Turnaround story from negative cash flow to 7 figure sales.
The owner of an IT company is brilliant at defining and implementing solutions to complex problems. His issues was that he was stuck doing sales and project management. After identifying his strengths and vision for his company, we begain putting together the right team.
How Businesses Work with LifePoint
Our process includes owner and team interviews, a financial analysis, leadership & process assessments as well as informal "walk-a-bouts". As a result, we identify critical money leaks, team issues, and system inconsistencies that the owner and team were not aware of.
In this 1 to 2 day strategy session, based on the information we find in the discovery phase, we prioritize our efforts. We map out a strategic plan based on your long term vision and detail a 90 day execution plan to maximize profit, create confident leaders and increase productivity.
Execution of the 6 to 12 month plan begins. Identification of who is the best person to implement various tasks and create the change that is required to achieve the vision, whether it is selling or focusing on what matters to you, a business that runs without you completed in this phase.
Since 2007, We've Delivered Results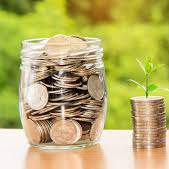 An average of 30-45% topline growth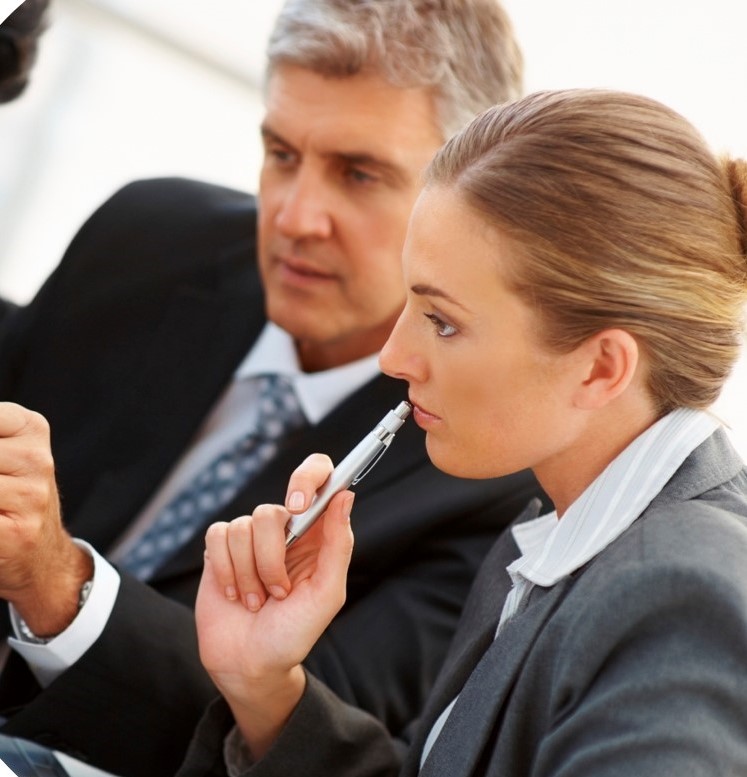 300+ Leaders are confidently leading to their vision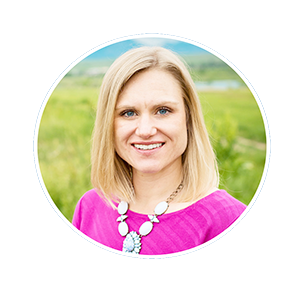 "Working with LifePoint Strategies helped me set and achieve goals for my business and life. I am living a life of joy rather than a life filled with stress."
– Jami Fasset, Owner Up and Up Creative
All of our clients are available as a reference, including Jami.
During the Strategy Session, leaders were stepping forward and asking for more responsibilities. The owner was visibly changed, relieved that she has a team that is willing to do the jobs the owner does not have the time nor the aptitude to do. Now she knows she can focus on what matters to her, the strategy of growing her company.
Today, he has partnered with a salesperson who compliments his strengths. They have not only grown exponentially in sales and scope of their projects, they have peace knowing they are doing exactly what brings the most value to the business, to their team members and to their customers.