WE BELIEVE EVERYONE HAS A SUPERHERO STRENGTH. WHEN WE ARE SERVING OTHERS WITH IT, WE WILL NATURALLY LIVE THE LIFE AND LEAD THE BUSINESS WE ARE DESIGNED TO LEAD.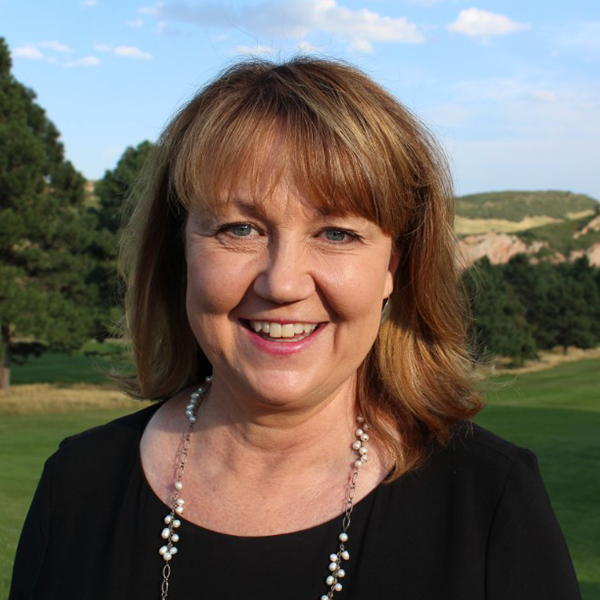 Terri Starck, Founder and Business Strategist
Terri's Superhero Strength is hearing a vision and making it happen. She absolutely loves listening to her clients visions and creating, then implementing the plan to make it a reality. When founders and CEOs of small to mid-sized enterprises are serious about building a business that can run without them without missing a beat on cash flow or customer service, they turn to Terri Starck, CEO of LifePoint Strategies. Whether they want the freedom to take more time or want to maximize the company's potential sales value, Terri and her team can quickly identify and close the cash flow, leadership and systems gap to make it happen!
Over the last 14 years, Terri has advised hundreds of business owners and CEOs and helped them boost revenue by up to 200% in as little as 6 months. Her highly selective proprietary approach effortlessly blends a keen understanding of financials and how to build a leadership "dream team" with the uncanny ability to create flawless systems.
In addition to the work they do with small to mid-size businesses, Terri and her team help leading brands like Ace Hardware, New York Life, and Farmers Insurance dramatically improve operations and boost financial results at both the individual store/office and district levels.
Terri holds a BA in Business Administration and – when not helping her clients – she and her husband are tasting their way through Colorado's most exciting restaurants.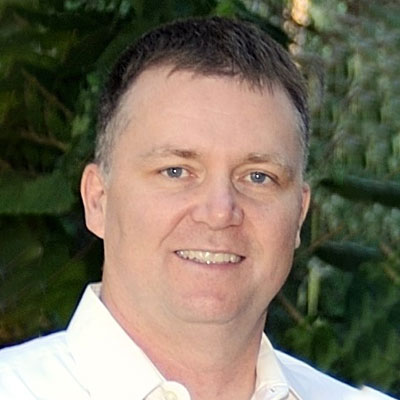 Ron Vestman, Financial Strategist
Ron earned a bachelor's degree in finance and an MBA with an emphasis on strategic leadership. He is a veteran with over 30 years in the Air Force serving in flight operations, financial management and as a commander. While in the Air Force, he was trained in Lean Six-Sigma and utilized process improvement techniques in a variety of work centers. His career included being a Chief Financial Officer for the State of California, the State of Colorado and at a non-profit in Denver, CO.
He lives in Phoenix with his wife of 30 years, Yun Sun and their dog Bourbon. They are avid pickle ball players and currently ranked #1 and #2 respectively in their Pickle ball club.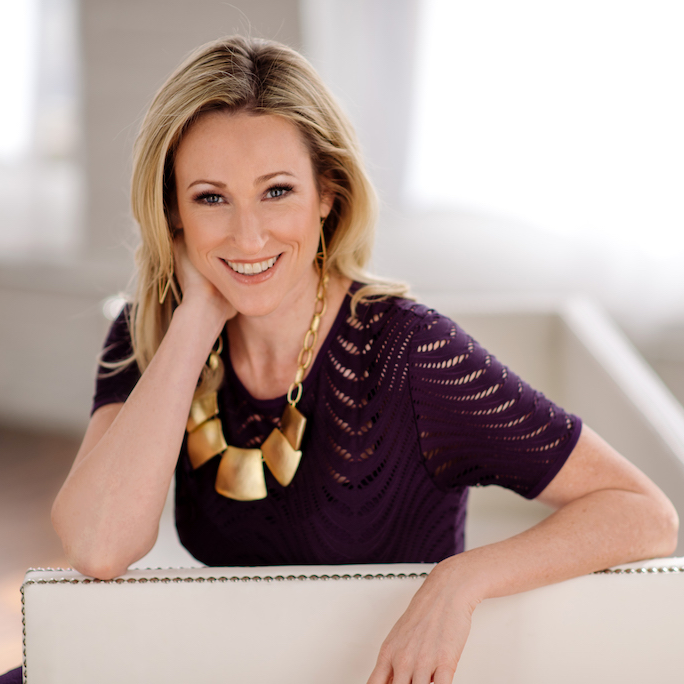 Amanda Laden
Amanda's superhero strength is the ability to cut through the crap and see the big picture, create a strategic plan that solves people problems and implement the solutions that will last a life time.
When mid-market companies want to dramatically boost the strategic execution effectiveness of their leadership teams and maintain market momentum, they turn to Amanda Laden and her team.
Amanda has over 15 years of experience in international business, leading teams on 5 continents, and traveling to over 40 countries. She has worked with companies in a number of diverse industries including technology, healthcare, hospitality, & the beverage industry. She has an MBA from the Kogod School of Business at American University.
When not supporting her quest to find the perfect glass of wine, in her spare time, you can find Amanda dancing on stages with the likes of Seal, Keith Sweat, and Carlos Santana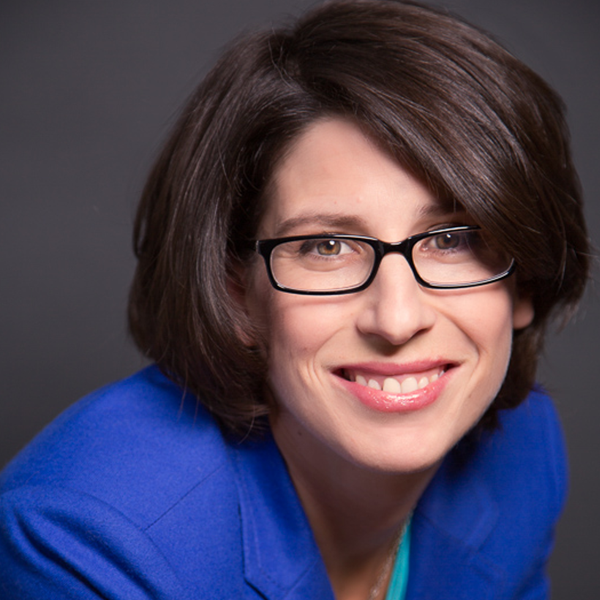 Sharon Lipinski
Sharon's Superhero Strength is creating positive change. She knows exactly how to discover what is holding people back from what they want and instill the necessary habits that create lasting change. Her expertise is helping organizations identify the specific behaviors that would improve their productivity, communication, sales, and safety and partnering that with strategies to make it happen. She helps organizations increase their targeted behavior by up to 150%.
Author of "365 Ways to Live Generously: Simple Habits for a Life That's Good for You and for Others", a daily book that helps people establish the habits that create a healthy body, mind, and spirit. Sharon is a certified Corporate Wellness Specialist, certified CBT for insomnia instructor, speaker, and TV personality.
Founder of the non-profit Change Gangs: Virtual Giving Circles, she helped donate more than $100,000 to great charities around the world. Holder of a Guinness World Record for the Longest Line of Toothbrushes—3.5 miles! This charity event collected 55,000 toothbrushes and 17,000 tubes of toothpaste for Colorado children.
Sharon is dedicated to helping teams become happier, healthier, and safer at home and at work.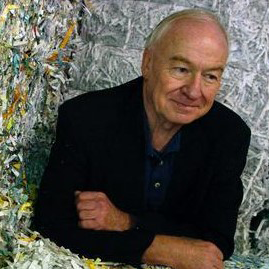 David Henninger
David's Superhero Strength is the ability to deeply connect with each person he meets, hear the underling issues and lead them to a positive solution. He has an uncanny ability to understand people, meet them where they are at and provide insight. David's experience with non-profits and his passion to solve people problems makes him the go-to expert for non-profit management, leadership development and strategic problem solving.
He served as the executive director of Bayaud Enterprises for over 40 years creating jobs for thousands of individuals who have a disability and/or economic challenges. Bayaud serves over 2000 people a year and employs over 240 individuals with an operating budget of $12 million.
He obtained a master's degree in Rehabilitation Administration from the School of Business at the University of San Francisco and pursued doctoral studies in public administration with an emphasis on nonprofit management at the University of Colorado/Denver. For 21 years, Henninger was an affiliate faculty member in the Masters of Nonprofit Management Program at Regis University in Denver, Colorado. He has facilitated courses in History, Theory, and Future of Nonprofit Organizations; Governance of Nonprofits/Organizational Change and Leadership.
David used his expertise to serve as a Board Chair/President of several nonprofit organizations including: Mental Health Assoc. of Colorado, The Legal Center, Center for Nonprofit Excellence, Rocky Mountain Stroke Assoc., Colorado Association of Nonprofit Organizations and Caring for Colorado Foundation to name a few.
When David is not serving, speaking or receiving honors and recognition as a passionate advocate for the nonprofit sector, he enjoys traveling to beautiful places, like Hawaii.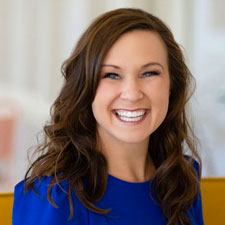 Tracy Graf
Founder & Facilitator of Fuse Communications Training
With 18 years of experience in communications-focused roles, Fuse Communications Training teaches individuals, teams and companies to communicate effectively. Effective communication stimulates collaborative innovation. Collaborative innovation sparks business success.
Tracy Graf is a communications coach with 17 years of leadership experience in senior marketing and public relations roles with prominent international corporations. She led teams of marketing professionals to grow revenue for over 25 prestigious international brands in her positions with Vail Resorts, Life Time Fitness, Disney on Ice, and Ruder Finn. In 2015, Tracy began transforming her marketing communications experience into a successful path coaching teams to communicate more effectively. She is now the owner of Fuse Communications Training. As a training facilitator she is increasing success for a variety of prestigious organizations including several Fortune 500 technology companies, one of the world's largest hotel operators, and a globally renowned research university.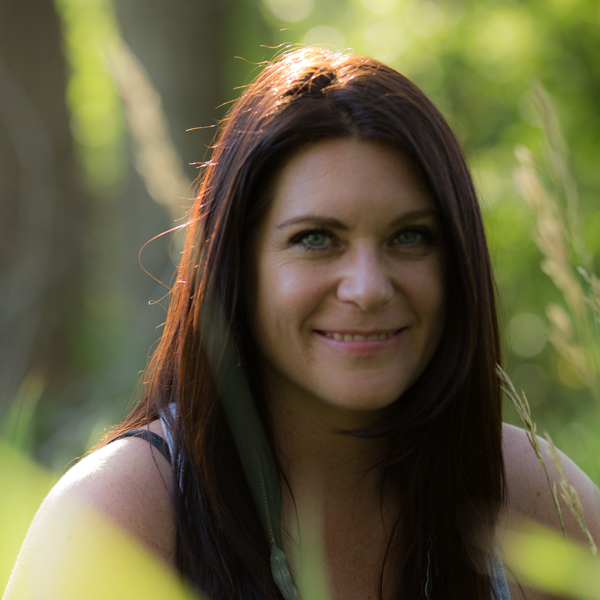 Celeste O'Brien
Celeste's Superhero Strength is encouraging people to believe they can live their dream regardless of where they came from. As the co-founder and owner of Symmetry360 Massage, her experiences give her the insight to help guide aspiring entrepreneurs to live their dreams. Her strengths include developing strong company cultures and elective leadership teams and scaling businesses. She is also passionate about guiding new entrepreneurs as they launch their business.
Celeste's areas of expertise include Health and Wellness, Yoga and Fitness, Massage, Chiropractic, Acupuncturist, and Fitness Centers. Despite several setbacks, she has scaled Symmetry to a million- dollar business with over 50 employees. She has the experience to scale your business amidst todays uncertain issues.
You can find Celeste outdoors most of the year running the beautiful trails of Colorado. She lives for family, friends, and adventure, to her that is the good life.
"Life isn't about avoiding risks. It's about believing in what you can do and
going all in with the people that you love." – Celeste O'Brien