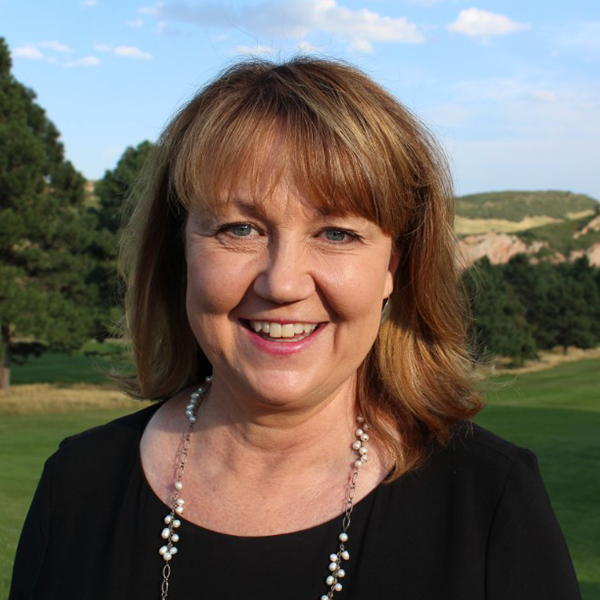 Terri Starck, Founder and Business Strategist
Terri's strength is hearing a vision and making it happen. She absolutely loves listening to her clients visions and creating, then implementing the plan to make it a reality. When founders and CEOs of small to mid-sized enterprises are serious about building a business that can run without them without missing a beat on cash flow or customer service, they turn to Terri Starck, CEO of LifePoint Strategies. Whether they want the freedom to take more time or want to maximize the company's potential sales value, Terri and her team can quickly identify and close the cash flow, leadership and systems gap to make it happen!
Over the last 14 years, Terri has advised hundreds of business owners and CEOs and helped them boost revenue by up to 200% in as little as 6 months. Her highly selective proprietary approach effortlessly blends a keen understanding of financials and how to build a leadership "dream team" with the uncanny ability to create flawless systems.
In addition to the work they do with small to mid-size businesses, Terri and her team help leading brands like Ace Hardware, New York Life, and Farmers Insurance dramatically improve operations and boost financial results at both the individual store/office and district levels.
Terri holds a BA in Business Administration and – when not helping her clients – she and her husband are tasting their way through Colorado's most exciting restaurants.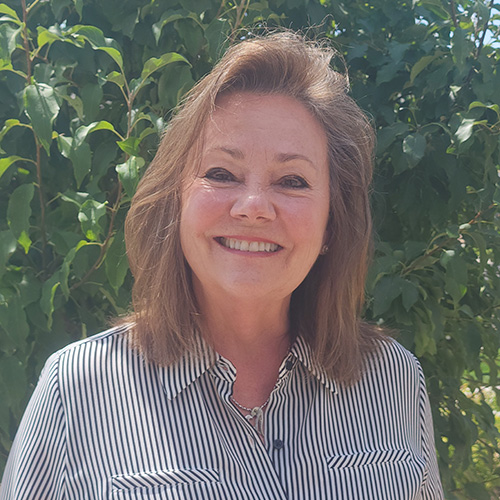 Pam Fritzler, Marketing Strategist
My professional path has been an exciting and fulfilling one. I was recruited to lead and develop a Temporary Staffing Division for a prominent Executive Search firm, which I later acquired and turned into Colorado Network Staffing. Witnessing its growth for the past 26 years from a small commercial staffing company to an award-winning Service Provider for local, state, and federal entities has been one of the most rewarding experiences of my career.
Throughout my career, my dedication to meeting my clients' needs has been unwavering. I take great pride in fostering the growth and development of my staff, empowering them to achieve their full potential. Insomuch that three years ago, I approached my key employee, who had been with me since the inception of CNS, expressing an interest in purchasing the company. Together, we worked on a three-year succession plan which was successfully achieved in September 2020.
I am so grateful to work with such a dynamic company as LifePoint. Just as I thrive in a dynamic business environment, I savor exploring new destinations and cultures, gaining fresh perspectives from every good book I bury my nose in along the way. And maybe more than my innate excitement for sushi and Indian food, I'm excited to bring my diverse set of skills and experiences in developing a strategy for your business and to contribute to your company's mission with the same dedication and passion, creativity, and perseverance that have defined my journey so far.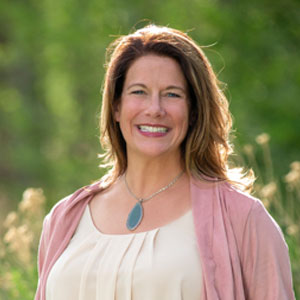 Tiffany Edgar
Tiffany Edgar is a Leadership Mastery Coach who works with individuals and organizations that are growth-focused, have a passion for lifelong learning and are ready to create massive results.
Her education and experience make her uniquely qualified to lead leaders beyond where they felt they were able to go. 
Three years of hands-on experience as a National Learning and Development manager brings HR experience that is critical to all organizations. Her certification in Diversity, Equity and Inclusion allows us to serve our clients in a way they can be aware, empathize, listen and ensure their workplace is a welcoming space for employees.
Tiffany is on a mission to build strong leaders through leadership mastery coaching, career coaching, workshops, educational training courses and diversity, equity, and inclusivity training. She believes success and happiness in the workplace is driven by conscious-leadership, growth-opportunities, and a drive for work that people are passionate about.
When Tiffany is not partnering with leaders, you can find her with her family traveling to places like Australia, New Zealand, Vietnam, and Thailand. They also enjoy taking it easy at their condo in Fraser.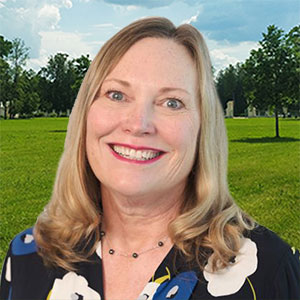 Sarah Roberts
Sarah has 20+ years managing and leading with the state government where she thrived on leading turn-around projects struggling because of communication breakdowns, silos, and conflicts. When projects are at risk, she is called in to facilitate successful change.
Sarah is a Professional Certified Coach with the International Coaching Federation, one of 900 Conversational Intelligence Certified Practitioners in the world, certified in DiSC and Five Behaviors of a Team, Emotional Intelligence, Positive Intelligence, and Sensation Based Motivation Coaching. Certified in Sensation Based Motivation Coaching (Somatic based and trauma sensitive coaching).
Sarah has a Master's in Health Care Administration and a Bachelor's in Communication.
Recently, Sarah has taken a trip with her husband from Amsterdam to Switzerland. She loves to travel and also enjoys living in Centennial, Colorado where she gardens and relaxes with a good book. She is also ready to add to her family by adopting two Pomeranian puppies.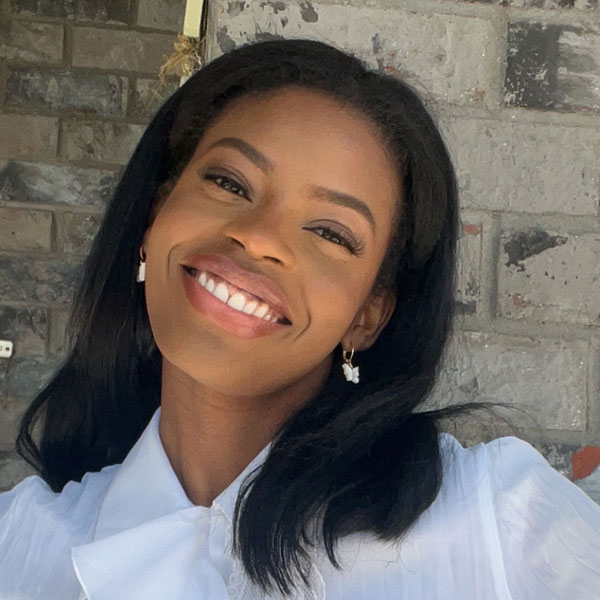 Weedney Bryon
Hi, I'm Weedney [Weed-Knee]
Cinnamon waffles and lemonade are the things I love the most, but I also love writing. In fact, I recently moved from Miami to Colorado, where I now work as a full-time copywriter, writing all sorts of things from TV commercials to billboards. I've always loved writing since a very young age, and my dream is to be a screenwriter for Tv shows and movies–not sure of the genre yet. Although, I tend to write more coming-of-age stories, so maybe I'll write something in that realm. That's why I'm always excited to talk to Terri's clients because I get to witness the passion in their voices as they talk about the coming of age of their business, which then makes me eager to put my pen to the paper and capture those feelings. And I hope to do their stories justice every time.