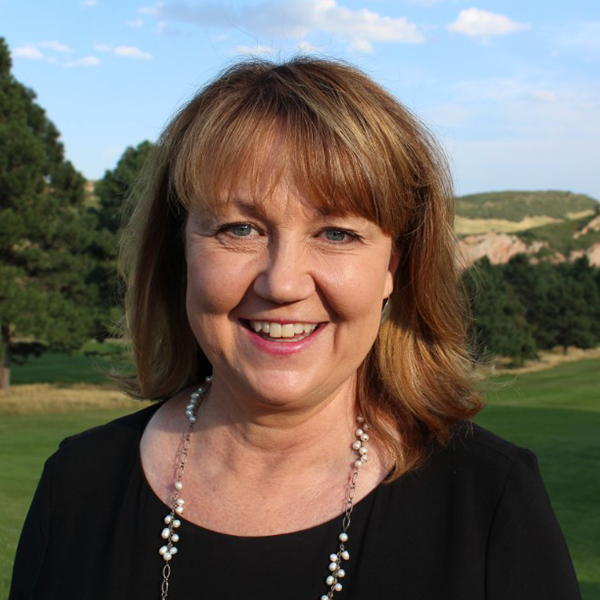 Terri Starck, Founder and Business Strategist
Terri's strength is hearing a vision and making it happen. She absolutely loves listening to her clients visions and creating, then implementing the plan to make it a reality. When founders and CEOs of small to mid-sized enterprises are serious about building a business that can run without them without missing a beat on cash flow or customer service, they turn to Terri Starck, CEO of LifePoint Strategies. Whether they want the freedom to take more time or want to maximize the company's potential sales value, Terri and her team can quickly identify and close the cash flow, leadership and systems gap to make it happen!
Over the last 14 years, Terri has advised hundreds of business owners and CEOs and helped them boost revenue by up to 200% in as little as 6 months. Her highly selective proprietary approach effortlessly blends a keen understanding of financials and how to build a leadership "dream team" with the uncanny ability to create flawless systems.
In addition to the work they do with small to mid-size businesses, Terri and her team help leading brands like Ace Hardware, New York Life, and Farmers Insurance dramatically improve operations and boost financial results at both the individual store/office and district levels.
Terri holds a BA in Business Administration and – when not helping her clients – she and her husband are tasting their way through Colorado's most exciting restaurants.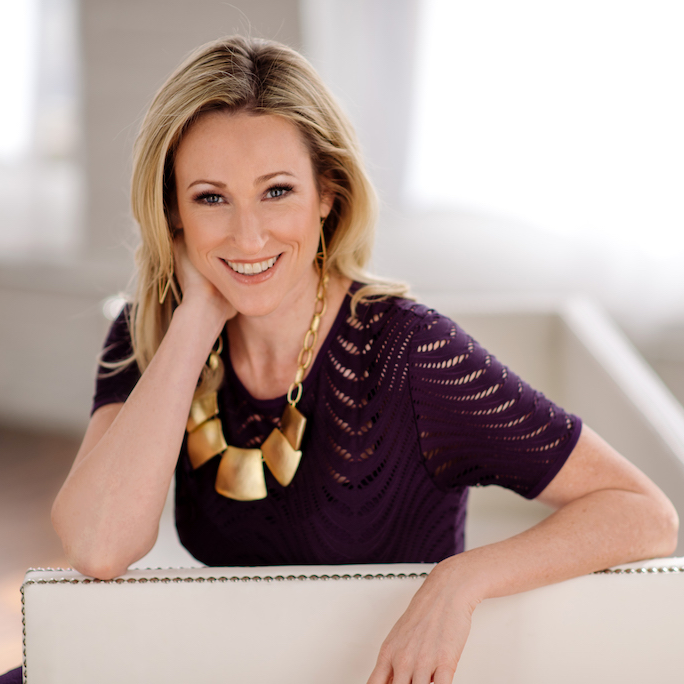 Amanda Laden
Amanda's superhero strength is the ability to cut through the crap and see the big picture, create a strategic plan that solves people problems and implement the solutions that will last a life time.
When mid-market companies want to dramatically boost the strategic execution effectiveness of their leadership teams and maintain market momentum, they turn to Amanda Laden and her team.
Amanda has over 15 years of experience in international business, leading teams on 5 continents, and traveling to over 40 countries. She has worked with companies in a number of diverse industries including technology, healthcare, hospitality, & the beverage industry. She has an MBA from the Kogod School of Business at American University.
When not supporting her quest to find the perfect glass of wine, in her spare time, you can find Amanda dancing on stages with the likes of Seal, Keith Sweat, and Carlos Santana.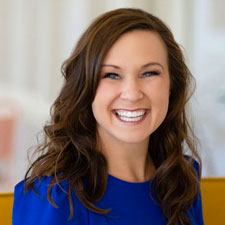 Tracy Graf
Founder & Facilitator of Fuse Communications Training
With 18 years of experience in communications-focused roles, Fuse Communications Training teaches individuals, teams and companies to communicate effectively. Effective communication stimulates collaborative innovation. Collaborative innovation sparks business success.
Tracy Graf is a communications coach with 17 years of leadership experience in senior marketing and public relations roles with prominent international corporations. She led teams of marketing professionals to grow revenue for over 25 prestigious international brands in her positions with Vail Resorts, Life Time Fitness, Disney on Ice, and Ruder Finn. In 2015, Tracy began transforming her marketing communications experience into a successful path coaching teams to communicate more effectively. She is now the owner of Fuse Communications Training. As a training facilitator she is increasing success for a variety of prestigious organizations including several Fortune 500 technology companies, one of the world's largest hotel operators, and a globally renowned research university.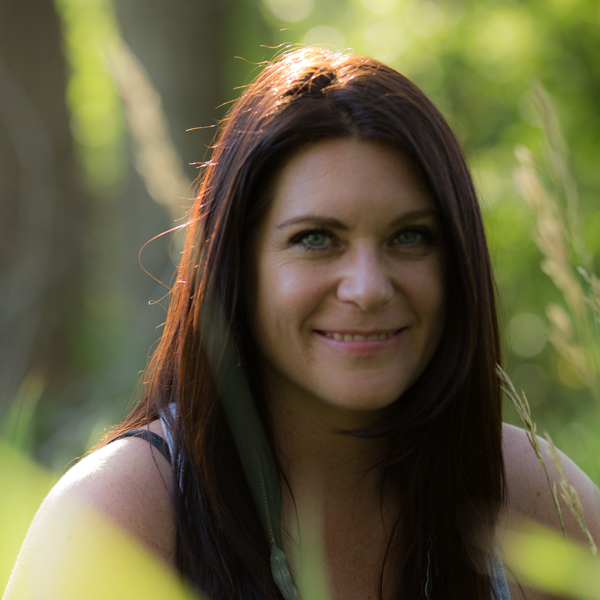 Celeste O'Brien
Celeste's Superhero Strength is encouraging people to believe they can live their dream regardless of where they came from. As the co-founder and owner of Symmetry360 Massage, her experiences give her the insight to help guide aspiring entrepreneurs to live their dreams. Her strengths include developing strong company cultures and elective leadership teams and scaling businesses. She is also passionate about guiding new entrepreneurs as they launch their business.
Celeste's areas of expertise include Health and Wellness, Yoga and Fitness, Massage, Chiropractic, Acupuncturist, and Fitness Centers. Despite several setbacks, she has scaled Symmetry to a million- dollar business with over 50 employees. She has the experience to scale your business amidst todays uncertain issues.
You can find Celeste outdoors most of the year running the beautiful trails of Colorado. She lives for family, friends, and adventure, to her that is the good life.
"Life isn't about avoiding risks. It's about believing in what you can do and
going all in with the people that you love." – Celeste O'Brien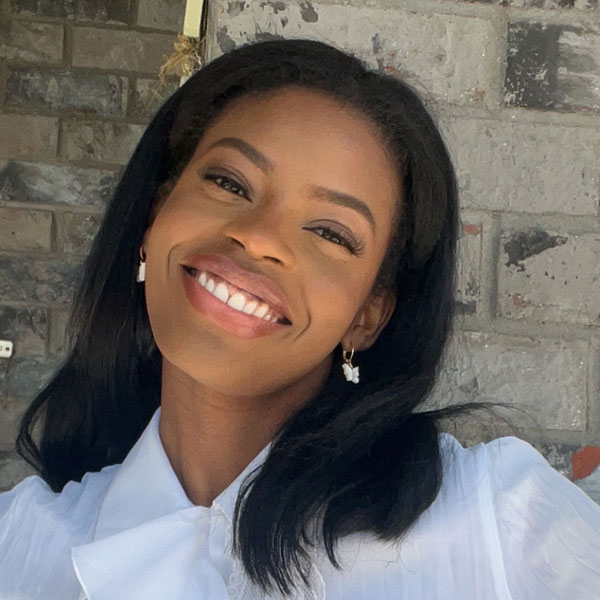 Weedney Bryon
Hi, I'm Weedney [Weed-Knee]
Cinnamon waffles and lemonade are the things I love the most, but I also love writing. In fact, I recently moved from Miami to Colorado, where I now work as a full-time copywriter, writing all sorts of things from TV commercials to billboards. I've always loved writing since a very young age, and my dream is to be a screenwriter for Tv shows and movies–not sure of the genre yet. Although, I tend to write more coming-of-age stories, so maybe I'll write something in that realm. That's why I'm always excited to talk to Terri's clients because I get to witness the passion in their voices as they talk about the coming of age of their business, which then makes me eager to put my pen to the paper and capture those feelings. And I hope to do their stories justice every time.