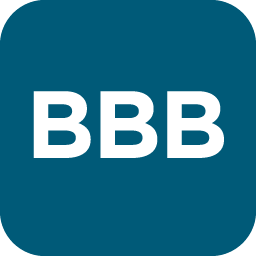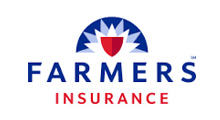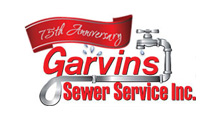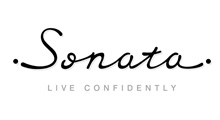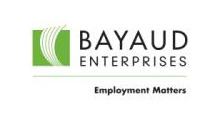 "Increased revenue by 43% in eight months…"
In a "flat-lined" time in my business, Terri helped re-instill my motivation and get my career and business back on track. Through their proven system, I began holding myself accountable and setting goals each month. Since April 2010, when I started working with Terri Strategies, my income has increased 43% — in just eight months! I can't wait to see what will happen in 2011.
"Leadership growth…"
Over the course of four months, I have seen my leadership skills grow immensely. Prior to meeting with Terri I was unaware of really how to lead my team to success. Now, however, I have the confidence and goals in place that are both measurable and achievable. A a result of what I have learned, I am optimistic about both the short- and long-term future of my business, because this experience has made me believe that I can do anything!
"Launched new company…"
When I first met with Terri, I was two and half years into looking for my next career. Cleansing me of my pessimism and bad attitude about the thought of never being able to find that next project, Terri "pushed back" when necessary and got me to focus on the future and investigate everything around me. With Terri's help, I turned lemons into lemonade and decided my next business would be to launch a new company called Thermal Clean, which eliminates bed bugs using a variety of techniques. Although any uncertain future is scary, I know Terri will be there to keep me on task, so I am eagerly looking forward to what I believe will be one of the greatest adventures of my life.
"Doubled my business…"
Terri is the absolute best accountability partner with whom I have ever worked. With Terri's encouragement and accountability, I met and oftentimes exceeded the goals we had set. In the course of two years, I doubled my business and my revenue and along the way, learned some powerful lessons as well. We are only limited by our imagination and our internal self-talk. So, when we set goals and hold ourselves accountable to achieve them, combined with measurable steps and calendared action items, even the impossible become possible.
Start with a Free 1-Hour Business Assessment.
We want to help you be successful in business and life. During this free 1-hour session, we will work through our PinPoint Diagnostics report. By the end of our session, you'll have a better idea of what it will be like to work with a LifePoint Strategist, and you'll walk away with some specific next steps to achieve your goals, whether you decide to work with us or not.