Make a difference, every single day.
We are committed to helping business owners live the life they are born to lead. If you are energized by this vision and share our core beliefs, you might be a great fit for our team.
Become a licensed LifePoint Strategist to get all the training and tools you need, and enjoy the camaraderie of being part of a team with all the benefits of being your own boss.
What makes a great LifePoint Strategist?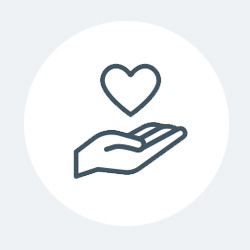 Caring
You mean it when you say you want to help your clients, and you always have their best interest at heart.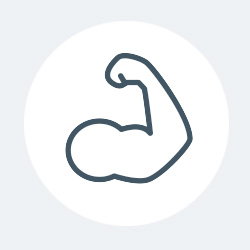 Tough
You are persistent, comfortable holding others accountable, and can gently push back when needed.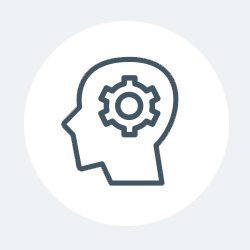 Smart
You are able to read between the lines to uncover the real issues, and enjoy coming up with creative solutions.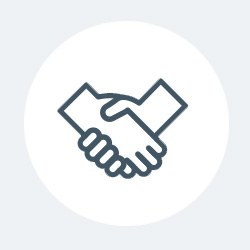 Reliable
You can be counted on, are always prepared and provide stability in keeping your clients focused.
Inspiring
You have a joyful outlook and believe in the best of people. You are positive and able to energize others.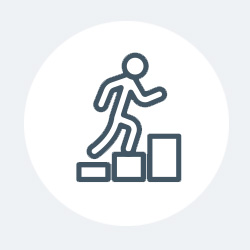 Driven
You are passionate about what we're doing and not afraid to put in the work to lead the life you want.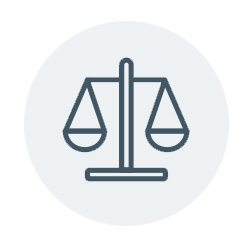 Work/Life Balance
You can have it all – make your family a priority and make the money you need to live the life you enjoy.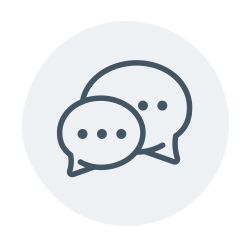 Business Development Support
You won't have to find all of your own clients. Get qualified leads from the team.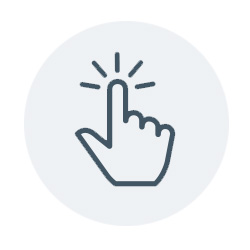 Proven System
You won't have to start from scratch. You'll be trained and given the tools to advise your clients with confidence.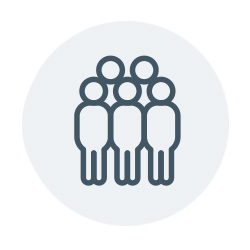 Community
Share and hear what others are going through. Learn by being a part of our community of LifePoint Strategists.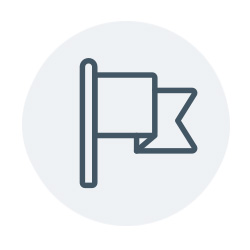 Freedom
Enjoy the independence that comes with being your own boss and making your own schedule.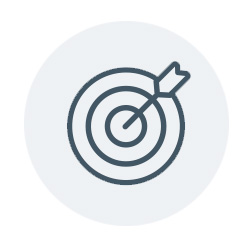 Guidance
Have your own LifePoint Strategist to help you achieve your ideal business and life.