How Businesses Work with LifePoint
Owner & Team Interviews

Financial Analysis

Leadership & Process Assessment

"Walk-A-Bouts"
Clarify Mission, Vision & Why
Prioritize Goals
Map Out a 1-2 Year Strategic Plan Based on a 5-Year Vision
Maximize Profit
Train Confident Leaders that lead to numbers
Create a business that runs without you.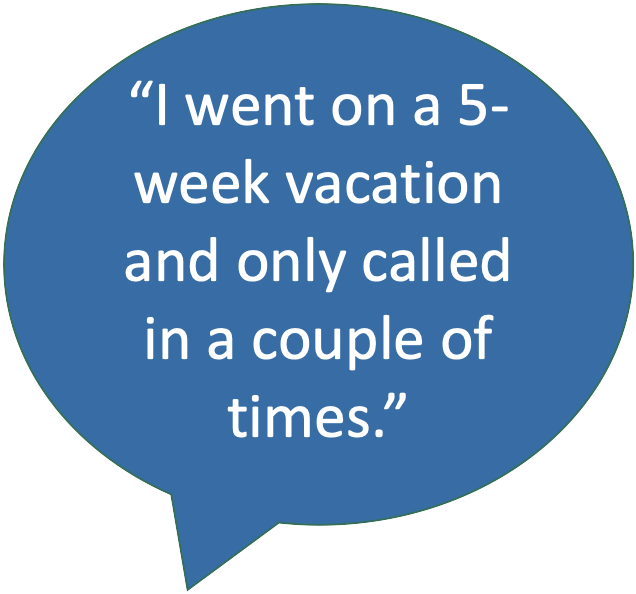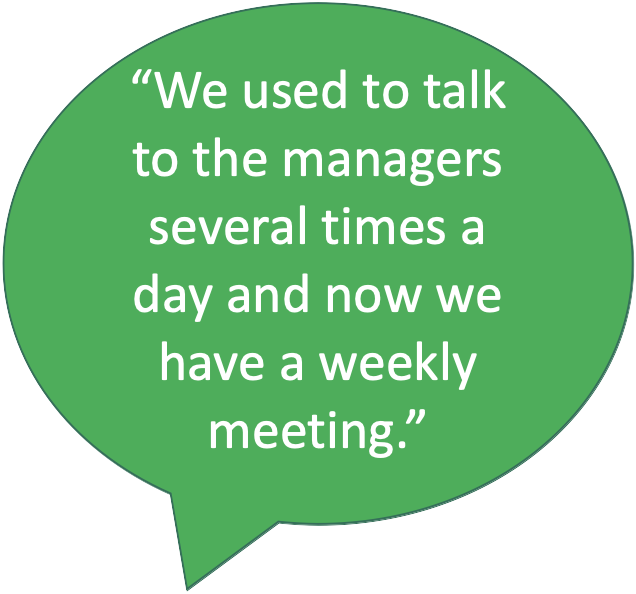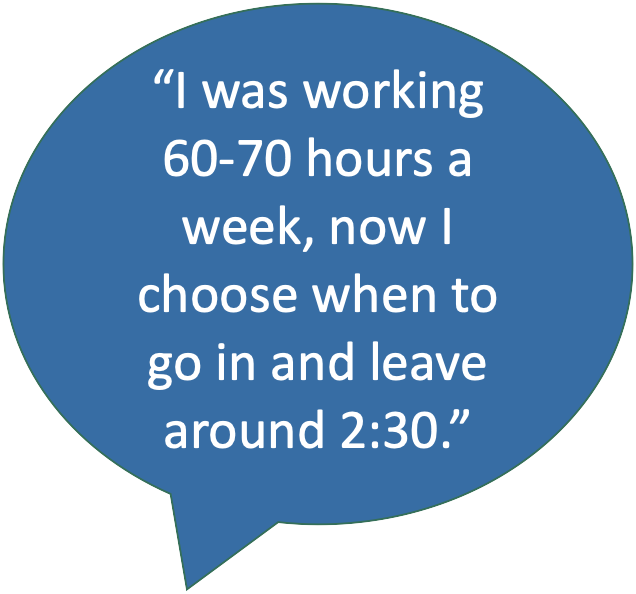 Defined success
Decisions are made based on numbers
Responsibilities are known and completed on time
The team is organized
Dashboards explain the what, why and when
Our culture is positive
Problems are collaboratively and creatively solved
Understanding how to manage the numbers
From hiring to retiring, providing thoughtful career paths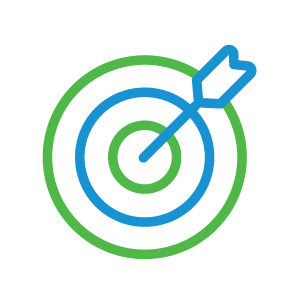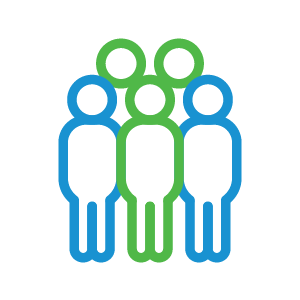 Small and Large Group Training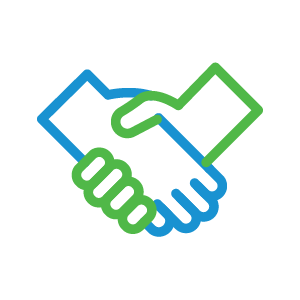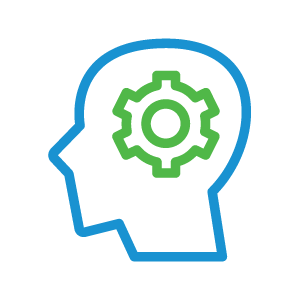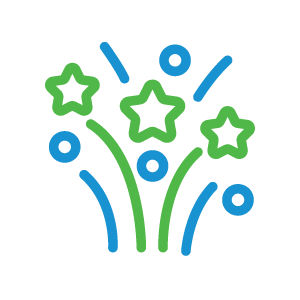 Leadership Development Training
Strategic Planning & Goal Setting
Clear Expectations and Effective feedback
Building Motivational Environments
Leading with Emotional Intelligence
When you want a business that runs without you, you want a team that you can count on.  A team that is in the right seat, with the right strengths, leading your business to your vision. Assessments give you and your team an outsiders perspective on how well or not so well you and your team are leading. 
"Assessments can give you insight into areas where you need to focus more attention and help you reinforce the skills that you excel at. The results may surprise you and will certainly allow you to be more successful as an executive within your organization."
Terri Starck is a Certified Facilitator for The 5 Characteristics of a Cohesive Team and all Everything DiSC® Learning Solutions.  We provide customized end to end systems for your unique organization that include assessments, training, and implementation of the tools required to create lasting change in your organization.

Why we use EVERYTHING DISC® LEARNING SOLUTIONS
Everything DiSC tools are designed to help you understand yourself and other people too. These solutions help you build more effective working relationships based on an understanding of different behavioral styles.
Everything DiSC is a simple and intuitive model that's been used worldwide for over thirty years. When you apply the training, you'll improve workplace communication, create healthier organizations and greater employee engagement.
Everything DiSC Learning Solutions include: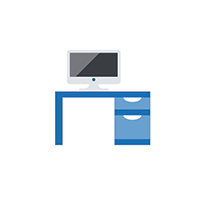 Everything DiSC Workplace is designed to be used with everyone in the organization, regard-less of title or role. It allows participants to understand and appreciate their own workplace styles, as well as the styles of their coworkers. The result is increased respect and better working relationships.
Everything DiSC Management shows the leader how to better understand their own management style and adapt to the communication and productive needs of each person they manage.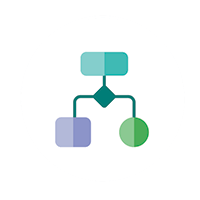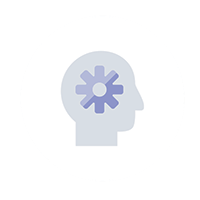 Everything DiSC Productive Conflict trains team members on how their personality type responds to conflict and how others respond. Together this information enables us to resolve conflict in a healthy win-win way.
Everything DiSC Work of Leaders provides a simple, three-step process to help reflect on how one approaches the most fundamental work of leaders: creating a vision, building alignment around that vision and championing execution of the vision.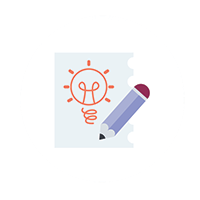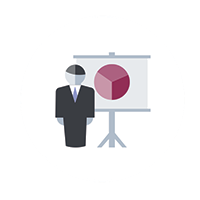 Everything DiSC 363 for Leaders combines the best of traditional 360's with the simplicity and power of DiSC, plus three personalized strategies for improving leadership effectiveness.
Everything DiSC Sales helps salespeople connect better with their customers by understanding their DiSC sales style, understanding their customers' buying styles, and adapting their sales style to meet their customers' buying styles.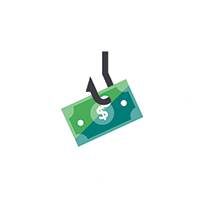 Do you want to find out more about the Everything DiSC learning solutions and how it can help you create teams that run on their own?

COHESIVE TEAMS ARE THE ULTIMATE COMPETITIVE ADVANTAGE
Teamwork is the ultimate competitive advantage because it is so powerful and so rare. A high-functioning team can achieve its potential, resulting in a healthier, more productive organization. Additionally, improving teamwork is an important endeavor beyond merely helping organizations become more effective. It also reduces stress and dissatisfaction of the people who work in those organizations, which has a profound impact on the lives of their friends and family members as well.
WHAT ARE THE FIVE BEHAVIORS OF A COHESIVE TEAM?
Based on the bestselling book The Five Dysfunctions of a Team by Patrick Lencioni, The Five Behaviors of a Cohesive Team is a model and development program that guides intact teams through a journey to improve in five areas that are key to productive team dynamics: 
Engage in Conflict Around Ideas
Hold One Another Accountable
Focus on Achieving Collective Results
Team members who trust one another, engage in conflict around ideas, gain commitment to decisions, and hold one another accountable are more likely to set aside their individual needs and agendas and focus on achieving collective results. They do not give in to the temptations to place their departments, career aspirations, or ego-driven status ahead of the collective results that define team success.
The Five Behaviors of a Cohesive team includes a DiSC behavior-style assessment for each team member, with the results presented on a single graph that plots the personality and behavioral "style" (Dominance, Influence, Steadiness and Conscientiousness) of everyone on the team. Personality and behavioral style is a key determinant for how people present themselves and interpret the words and actions of others. Gaining a better understanding and greater appreciation of each team member's style gives the team as a whole the ability to work together more effectively.
WATCH THE VIDEO OF HOW IT ALL BEGAN
Here is author of The Five Dysfunctions of a Team: A Leadership Fable discussing how the 5 behaviors of a cohesive team came about.