LifePoint Growth Pointers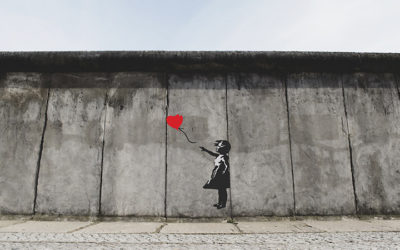 Over the holidays, I had a tough conversation, and have thought through what I learned and hope it is helpful for you as you face conflict at work and home.  These are good reminders for your team as well.  If you want to pass this along to them, feel free. I felt...
read more
Start with a Free 1-Hour Business Assessment.
We want to help you be successful in business and life. During this free 1-hour session, we will work through our PinPoint Diagnostics report. By the end of our session, you'll have a better idea of what it will be like to work with a LifePoint Strategist, and you'll walk away with some specific next steps to achieve your goals, whether you decide to work with us or not.