LifePoint Growth Pointers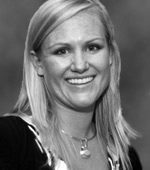 What do you do to create time for connecting with real humans? Or for making art? Or getting into nature? Or for all those things you say are most important to your soul?
read more
Start with a Free 1-Hour Business Assessment.
We want to help you be successful in business and life. During this free 1-hour session, we will work through our PinPoint Diagnostics report. By the end of our session, you'll have a better idea of what it will be like to work with a LifePoint Strategist, and you'll walk away with some specific next steps to achieve your goals, whether you decide to work with us or not.